No Worries, No Spoilers!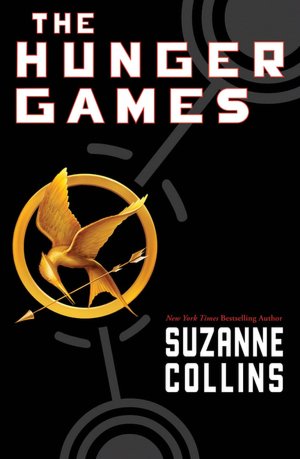 So I'm a little behind on the Hunger Games, but I definitely wanted to read it before seeing the movie.  Overall I was pleased with the book.  It was a super easy read that kept you entertained.  Suzanne Collins was a genius in the fact that she intertwined all of the things popular in todays world to create a book that appeals to the masses.  The story has a great plot but fairly straight forward.  There are definitely a few places the book could have been turned more exciting.  That is all I will say without giving away anything.
If you are looking for something entertaining that is a quick and easy read.  I definitely recommend it.  I have moved onto Catching Fire now, and so far find it just as entertaining!
The book is currently a LendMe on my Nook, so if you are interested let me know (as usual, First come first serve).